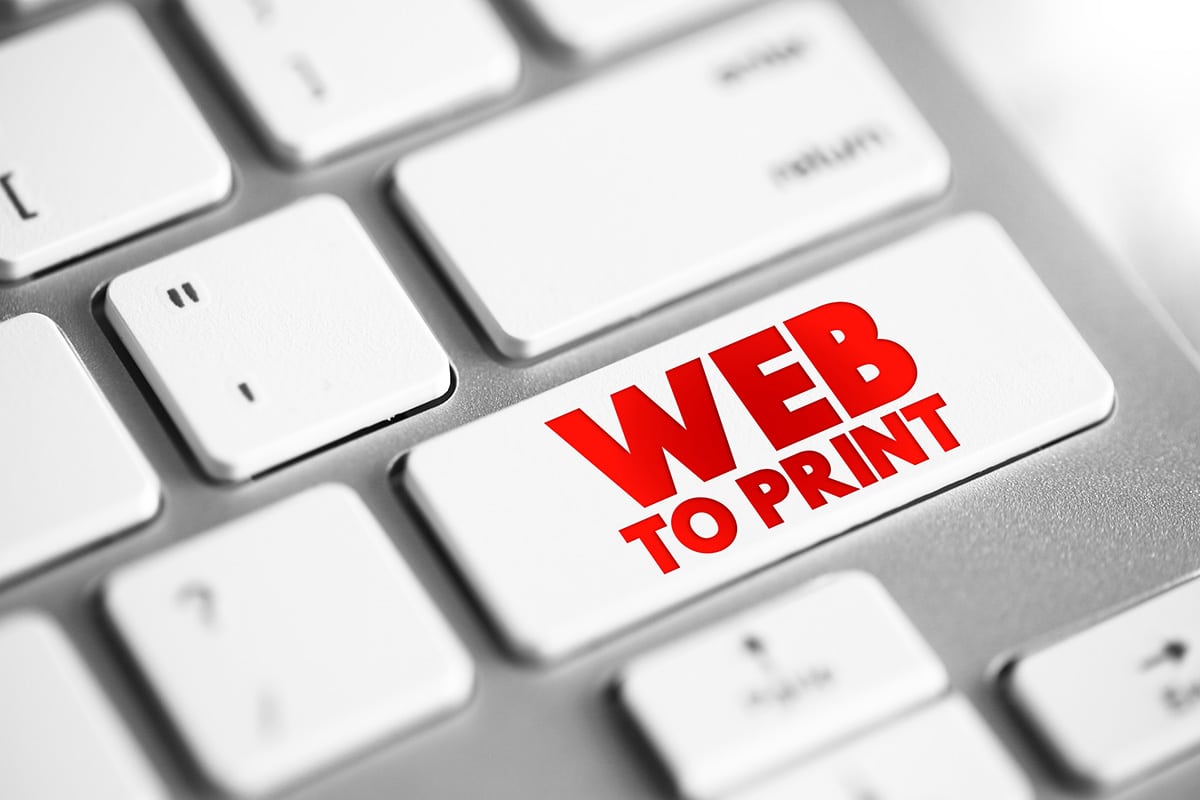 Web-2-Print Solutions
Get the most sophisticated web-to-print engine, user interface and personalization tools in the market.
Streamline the print order process with our state-of-the-art technology.
Our custom storefronts are unique to your business. We offer premier printing services that include custom web-to-print branded storefront portals for clients who need the most sophisticated and intelligent marketing asset management hub. Our storefronts are designed to match your brand and can be a seamless link to your internal staff or reps, making your branded material available anytime, anywhere. 
Our power personalization engine, intuitive order process, granular user rights, digital asset management, robust ad-hoc reporting and much more!
Customized to Your Brand
We create a custom storefront for your business that reflects your brand.
One Platform for ease of use
You access print, promo, apparel, and digital on one platform.
Total Control
Ensure brand and budget compliance with approvals and controls.
A Web-2-Print Solution for your business:
We have been providing printing services for over 20 years. Our custom web-to-print branded storefront portal will be the seamless link to your marketing needs.
We're here to help you get the most out of your printing, so we'd love to help you with your next project!