Mailing & Fulfillment Services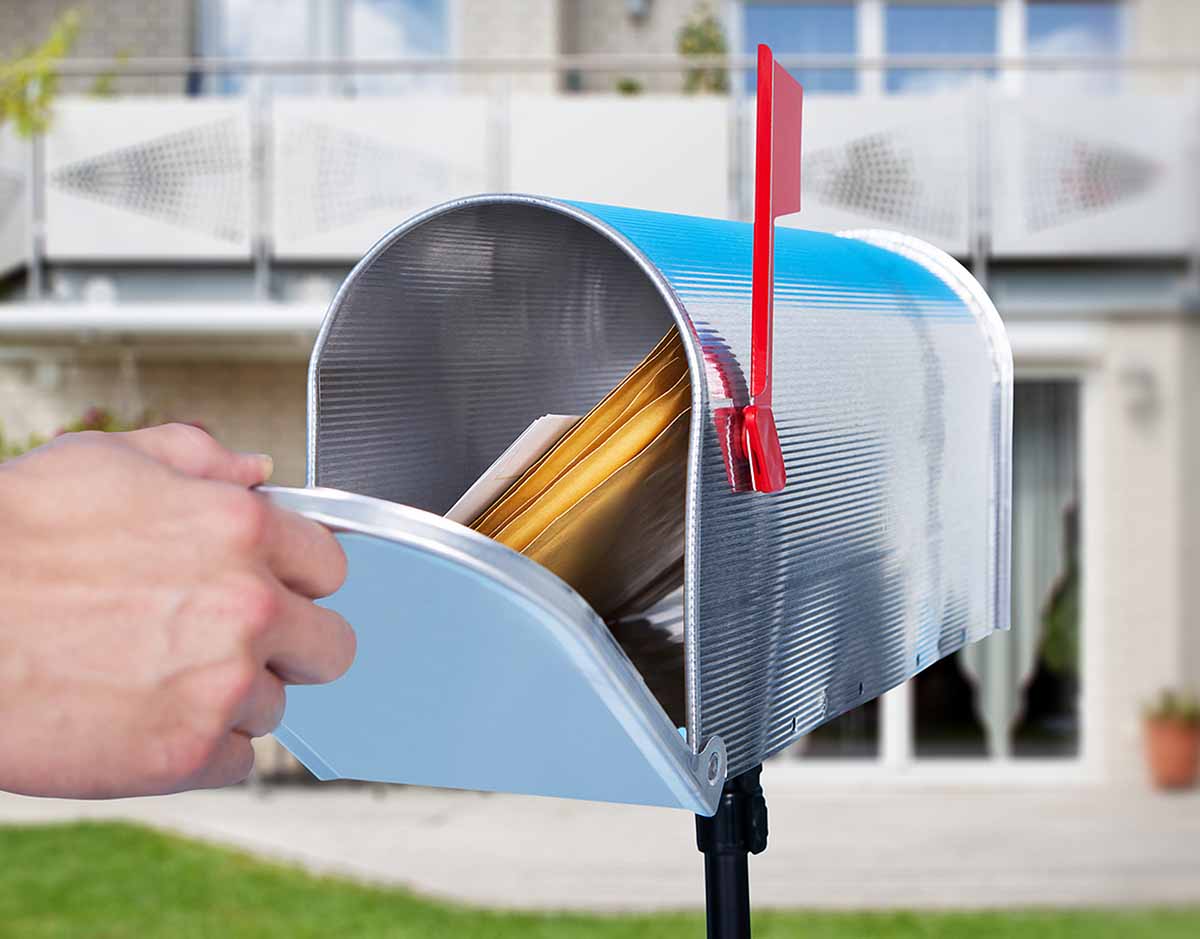 We understand that when it comes to mailing and fulfillment, you need a solution that's reliable and efficient. We know you don't want to deal with printers and other vendors—you just want someone to take care of everything for you.
That's why we offer a wide range of direct mailing and fulfillment services in Florida. If you're looking for help with data processing, inkjetting and tabbing, or anything else related to getting your materials out there, we've got you covered—all under one roof!
No longer will you have to deal with the hassle of sourcing a printer and then finding another vendor for your mailing and letter shop services. At Premier Printing Solutions, all steps from data processing to inkjetting and tabbing are handled by a Premier Printing Solutions team member. This ensures data security while also offering the most efficient turnaround times and competitive pricing.
Our direct mailing and fulfillment services in Florida are designed with our clients' goals in mind: we want to give you the best experience possible when it comes to getting your products into the hands of your customers!
At Premier Printing Solutions, we know how important data security is for our partners. For this reason, we have taken the necessary steps to be HIPAA Compliant and ISO27001 Certified. Not many commercial printing firms have invested the time and resources to achieve HIPAA and ISO27001 Compliance, but here at Premier Printing Solutions, protecting our partners data and privacy is of the utmost importance. We feel responsible for protecting their assets and always have their best interest in mind. It is simply the right thing to do and how we like to conduct business.
We offer mailing services that are customized for your business needs. Whether you need a simple 1-color direct mailer or a complex multi-piece mailing campaign that includes variable data printing with variable content or variable image/information on each piece (like an email blast), we will work with you to create a solution that meets all of your expectations from start to finish!
We offer fulfillment services that are customized for your business needs. Whether you need us to pack, ship and track orders on your behalf or just need us to pack them up and send them out ourselves (while keeping track of everything internally), we will work with you
Florida-based printing services:
We have been providing printing and fulfillment services for over 20 years. Our clients trust us to complete their print jobs on time and at the highest quality possible. We are based in Florida, which ensures that your product will arrive at its intended location on time, every time.
We're here to help you get the most out of your printing, so we'd love to help you with your next project!