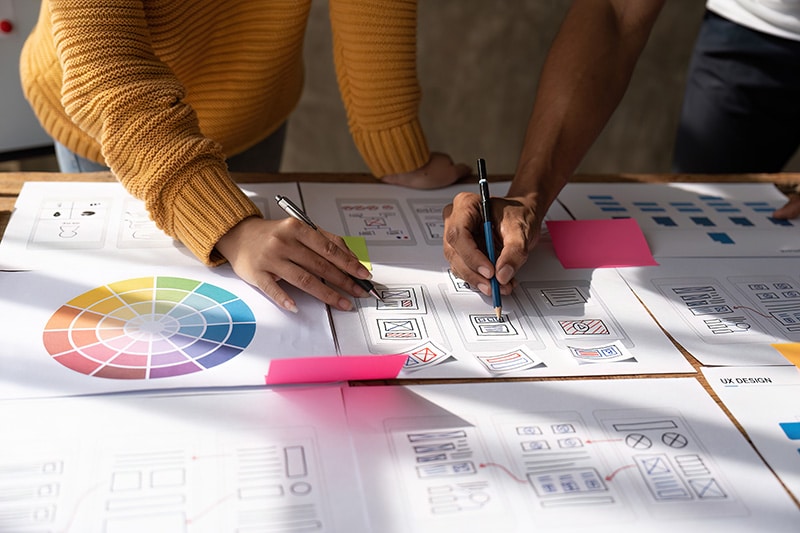 Creative design for maximum impact
As a premier printing company, we know you have a lot of options when it comes to creative design. That's why we work hard to provide you with the best possible service at a great price.
We understand how important it is to get your message across. That's why we offer creative design, copywriting, and photography/illustration services that are designed to maximize the impact of your printed piece—whether you're looking for a postcard for your next event or a brochure for potential clients.
We specialize in helping you create print pieces that resonate with your target audiences. Your customers will love what we do, and they'll be talking about your brand long after they've received their first piece from you.
Creative Design
We can help you design everything from brochures and flyers to pocket folders and more.
High-Quality Photography & Illustrations
Our goal is to provide high-quality photography and illustrations that will help you create beautiful and compelling marketing materials.
Cost Efficiency
Our pieces are designed for mailing cost efficiency. We know printing and mailing, so we make sure that your pieces will get through the post office efficiently and easily.
Florida-based creative services:
We have been providing creative services for over 20 years. We are based in Florida, which means your product will arrive at its intended location on time, every time.
We're here to help you get the most out of your printing, so we'd love to help you with your next project!